AI Artificial Intelligence – Applied In Management Software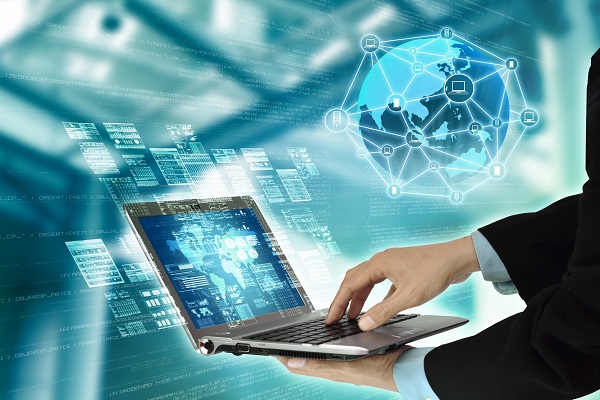 Technology 4.0 is increasingly developing, leading to the birth of many software technology solutions. In particular, AI is one of the outstanding applications from the achievements of the industrial revolution 4.0.
Skytech software is an artificial intelligence training support software. The friendly interface helps learners to experience the whole process from how to get the data, train and run the deep learning data. The software supports detailed documentation for users to practice easily and conveniently.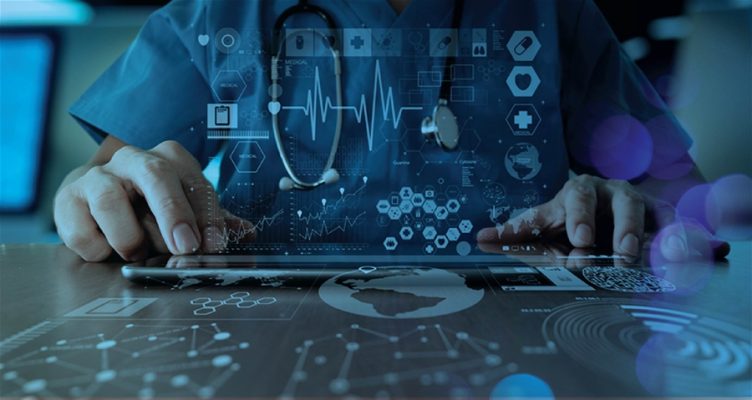 AI concept artificial intelligence
Artificial intelligence or AI (English:  ArtificiAI Intelligence), sometimes called artificial intelligence, is intelligence demonstrated by machines, as opposed to natural human intelligence. Typically, the term "artificial intelligence" is often used to describe machines (or computers) that are capable of mimicking the "cognitive" functions that humans would normally associate with the mind, like "learning" and "problem solving".
As machines become increasingly capable, tasks deemed necessary for "intelligence" are often dropped from the definition of AI, a phenomenon known as the AI effect. An axiom in Tesler's Theorem states that "AI is anything that hasn't been done."
Classification of artificial intelligence
Artificial intelligence can be classified into three different types of systems: analytic, human-inspired and artificial intelligence. Analytical AI has only characteristics that match cognitive intelligence. Create a perceptual representation of the world and use learning. Draw on past experience to inform future decisions. Human-inspired AI has elements from cognitive and emotional intelligence; understand human emotions, beyond cognitive factors, and consider them in decision making.
Some AI software applications in life
SKYTECH TECHNOLOGY DEVELOPMENT CO. LTD
Address: Lot 43, P3.10, Hoa Binh 4 Street, Hoa Quy Ward, Ngu Hanh Son Dist. Danang
Representative office: 320 Street 2/9, P. Hòa Cường Bắc, Q. Hải Châu, TP. Danang
Phone: 0905.063.126 – 0902.401.024.
Email: sales@skytechkey.com
Facebook: https://www.facebook.com/SkyTechKey.Web.PhanMem.Camera.BenReDep/
Instagram: https://www.instagram.com/skytechkey/
Twitter: https://twitter.com/SkyTechDaNang
See more : Digital conversion ,Solution ,News
Contact now Skytech today for the best deals..