How to promote the best website for sales
Many businesses when building a sales website often rely on their own experience and touch the beauty and utility, so the effectiveness of the website for the business of the business is not as expected. .
The importance of website sales in online business activities of businesses to create effective sales has been confirmed. However, not all owners turn it into a useful money-making tool for themselves.
Attractive content
Your presence in an online marketplace is similar to an actual storefront on your street. If that store needs the neat and tidy display of products by category, of course the website demands that as well. It is presented on a beautiful interface with clear product categories with different types, lines, and more specifically, it is necessary to have content that attracts users.
Brand name sales website
Many businesses when building online channels are not so important in this regard. However, choosing a suitable, easy-to-remember brand name and designing an impressive, professional identity system greatly determines the trust of customers when visiting the website.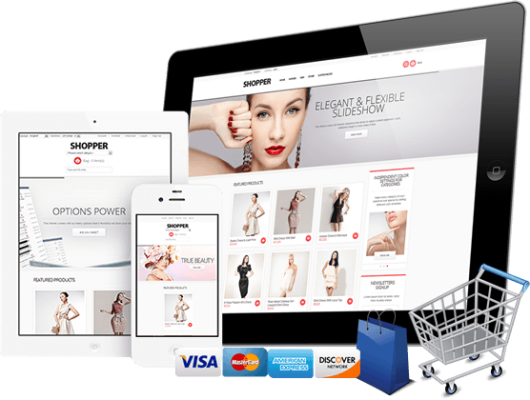 Design the website interface for sales science and professionalism
Customers will be impressed from the beginning if they realize that a sales website design has a friendly and convenient interface (on both PC and smartphone), this is not possible by any website design unit. So you should find a qualified design agency to create a professional interface before thinking about what it is like?
Good website content, impressive editorial
In communication in particular and marketing in general, content is the vital decisive factor of a communication channel, so investing content for the website is the most important thing in building a sales website.
About SEO often say "Content is king …" because this is the criterion of the search engines. Website content usually consists of 2 phases: main content and development of satellite content, reference. You should have a long-term plan for this
Website technology – website speed
When building an effective sales website – do not forget this problem. Because if the website technology is not suitable (old or does not support online marketing) and the website hosting is not good, the development of website in the future will be difficult, as well as the speed of website is slow, often happens. problem . This is annoying for customers and affects the efficiency of the website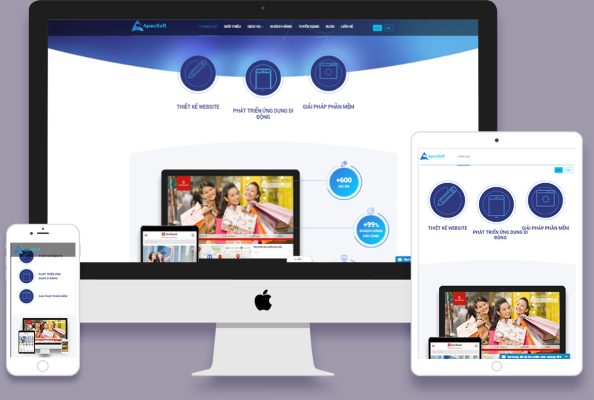 Customer database.
This is a parallel job with the design and operation of the website. Whether a business operates effectively or not depends largely on customers. The idea of ​​building a detailed, specific customer database is an extremely effective way to create intimacy, friendliness between businesses and customers. That is also the basis for them to decide to come to you for the second and third times and be a loyal customer.
SKYTECH TECHNOLOGY DEVELOPMENT CO. LTD
Address: Lot 43, P3.10, Hoa Binh 4 Street, Hoa Quy Ward, Ngu Hanh Son Dist. Danang
Representative office: 320 Street 2/9, P. Hòa Cường Bắc, Q. Hải Châu, TP. Danang
Phone: 0905.063.126 – 0902.401.024.
Email: sales@skytechkey.com
Facebook: https://www.facebook.com/SkyTechKey.Web.PhanMem.Camera.BenReDep/
Instagram: https://www.instagram.com/skytechkey/
Twitter: https://twitter.com/SkyTechDaNang
See more : Knowledge ,Web design knowledge ,News
Contact now Skytech today for the best deals..