About us SKYTECH TECHNOLOGY DEVELOPMENT CO., Is a professional operating unit in the field of software development. E-commerce and information technology system integration.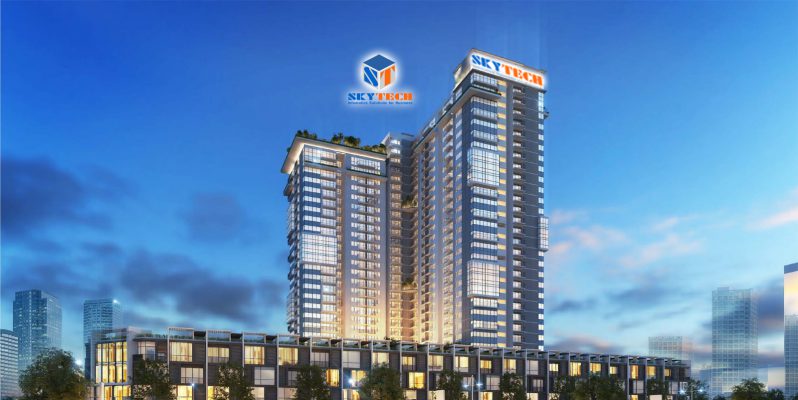 * The main areas about us
1. Consulting and designing information technology solutions;
3. Design and build electronic portal solutions;
4. Consulting and construction of hardware equipment;
5. Consulting and designing websites;
6. Consulting and implementing digital marketing services;
Growing up in the Internet period Vietnam is developing strongly. All areas are aimed at automating and providing online information. SKYTECH understands the urgency in building and developing online applications to meet the increasing needs of domestic and international units, businesses and individuals in the process of developing applications. Use top services to help customers of companies.
Goals Introduce the company to us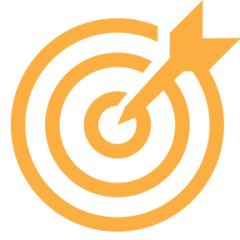 The goal of SKYTECH is to support the economic and social units to participate in propaganda and marketing activities on the global Internet with the highest efficiency at the lowest cost.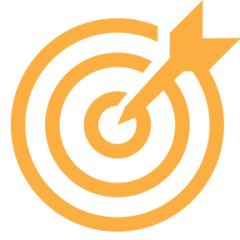 SKYTECH products are developed based on practical requirements and must meet. Immediately resolve Customer's administrative, executive and business requirements as well as future development and customer requirements.
Why should you choose our service?
With the motto of greatest success is customer satisfaction of product quality. SKYTECH always reminds us to always try our best in every activity, in order to best implement that motto.

Wanting to achieve the desired results requires the necessary capacity. Our concept is: "To create a good product requires the cooperation of many experts. An expert cannot be proficient in all aspects of websites. " Therefore, SKYTECH is the cooperation of a really strong team including: website designers, programmers, editors, promoters, talented network administrators.
Contact us today for free support and advice:
TECHNOLOGY DEVELOPMENT CO., LTD SKYTECH
Address: Lot 43, Ward 3.10, Hoa Binh 4 Street, Hoa Quy Ward, Ngu Hanh Son District, City. Danang
Representative Office: 320 2/9 Street, Hoa Cuong Bac Ward, Hai Chau District, City. Danang
Phone: 0905.063.126 – 0902.401.024
Website:  https://webgiare360.com/
Email: Skytechkey@gmail.com
Facebook: https://www.facebook.com/SkyTechKey.Web.PhanMem.Camera.BenReDep/
Instagram:  https://www.instagram.com/skytechkey/
Twitter: https://twitter.com/SkyTechDaNang