Web portal
Web portal
Portal is an essential solution for telecommunications businesses in the digital age, customized according to the needs of businesses to create a effective communication environment and effectively support telecommunications business.
Internet Portal is an electronic information portal designed to develop information systems on the web in order to conduct online transactions and use the Internet as an essential tool in activities and information provision. , communicate, manage and operate operations.
The portal will be the foundation for building new online service software or step by step integrating into subsequent applications related to enterprise management activities.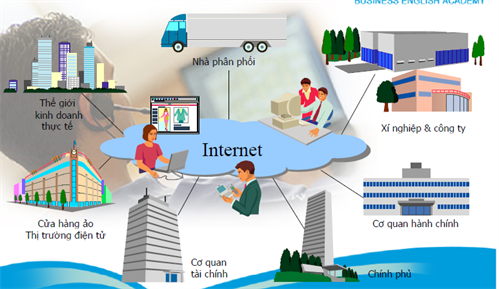 The main functions of the portal
+ Integrated system, management, sharing resources
+ Data management
Centralized management, data storage
User data usage
Decentralization, data processing
Coordinate information processing
+ Control and distribution of resources
Policy management, distribution, sharing
Control status, version of the resource.
Build your own workflow
+ Content management on the Web
Self-configuring Web interface
Multi-Website management, multi-language
Distribution management, information publishing.
+ Information number
Automate the process of searching, filtering, processing digital data.
Classify, store, index digital data
+ Support system, executive work
+ Document management, images, forms, project management …
+ Manage and track projects and jobs
+ Provides library of operational support resources
+ Integrating with support systems such as email, project management tool, personal schedule, …
+ Transmit and receive information via RSS protocol
+ Access from many different systems: mobile, PDA, …
+ Provide communities to exchange and share information
Benefit
Serve the need for better communication and management
For customers: Helping customers with full information on the bank's regulations, processes and procedures. In order to do this, there must be a means to disseminate information to all interested objects at any time, including holidays, holidays … When all procedures are public, customers will not only be quickly implemented. correctly and fully comply with the regulations, procedures, procedures to guide the implementation of the work they want but also have the opportunity to monitor activities through the access to information on the web portal, which may be easy. easily reflect their opinions and questions to the competent authorities.
For banks: Applying IT in management, providing complete and timely information to customers and users in order to reduce the time of direct communication or procedures instruction; increase customer service time (increase productivity, not increase actual working time) through transactions and information displayed online.
See more : State agencies
Contact now Skytech today for the best deals..