Electronic media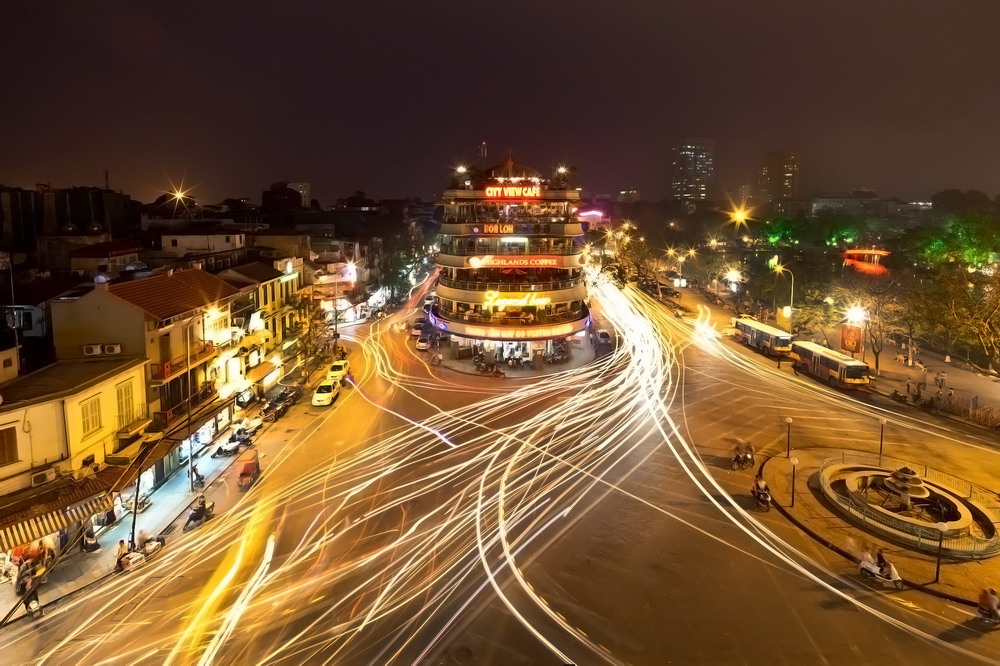 Electronic newspapers, e-journals and electronic information sites are fast and convenient sources of information for the digital age. But how is electronic newspapers different from other concepts such as "electronic journal", "specialized page" or "electronic information site" according to
In order to clarify these concepts, when there are a lot of people in the public and even in the journalistic community, SKYTECH vaguely cites the definition and basic characteristics of each type.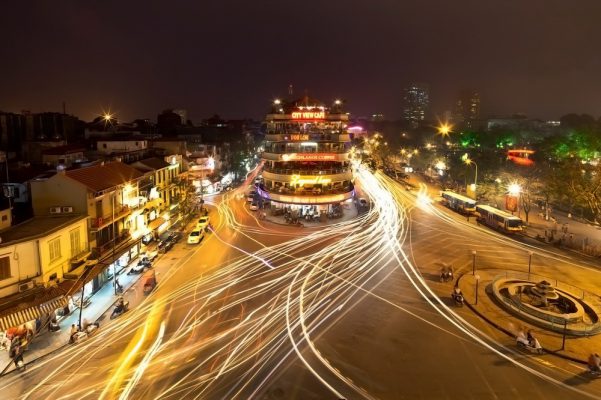 What is electronic newspaper
The press is a product of information about events and problems in social life expressed in writing, images, sound, created, published periodically and released, transmitted to the masses. through various types of printed newspapers, spoken and visual newspapers,
Use of deposited press works

Responsibilities of the media, electronic and electronic press agencies in electronic deposit for newspapers, newspapers and electronic newspapers independent of press agencies

Responsibilities of agencies implementing electronic depositing on the types of newspapers, newspapers and electronic newspapers independent of agencies

Files, procedures for granting electronic newspaper operation licenses

Change the content of the electronic newspaper operation license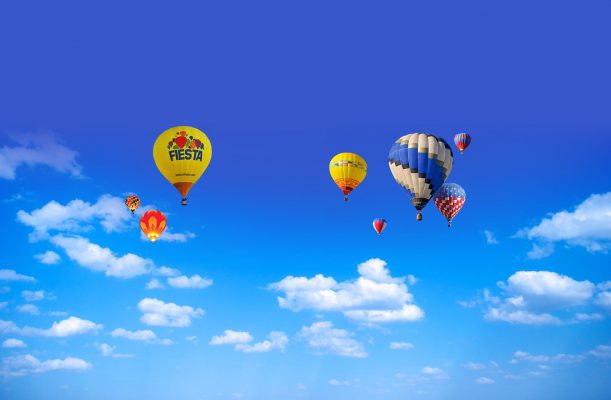 What is electronic magazine
Electronic magazine is a product of periodical publishing, posting news, articles of specialized nature, transmitted on the network environment.
The website on the Internet environment is an information page, a collection of information pages for the provision of information and information exchange on the Internet environment including Website of information page, Blog of electronic information site. Humanities, Portal – portals and other similar forms.

SKYTECH is the first choice for Party newspapers, official websites, State and Government agencies and organizations by the Company's reputation, brand and product quality.
See more : Business sector
Contact now Skytech today for the best deals..