CRM software
Skytech – CRM customer relationship management CRM software
1 Skytech CRM SOFTWARE WILL HELP YOU
* CRM software Do not worry about employees leaving work
* Increase customer conversion rate
* Increase the percentage of customers reusing service products
* Go out and still manage employees to do a good job
* Increase sales by at least 30%
1: BENEFITS OF MANAGEMENT AND AUTOMATIC CUSTOMER CARE IN SKYTECH -CRM
Increase conversion rates into contracts because you have understood and captured customers' emotions
Manage all customer information: Company, contact person, phone number, email address
Transaction history and customer records are clearly saved
Automatically send Email and SMS => Save time, cost, personnel hire customer care staff
Increase your business presence with customers
Customer care and pursuing customers at all stages that customers access products of the business.
There are customer care processes for the most professional and effective business managers
100% of customers are taken care of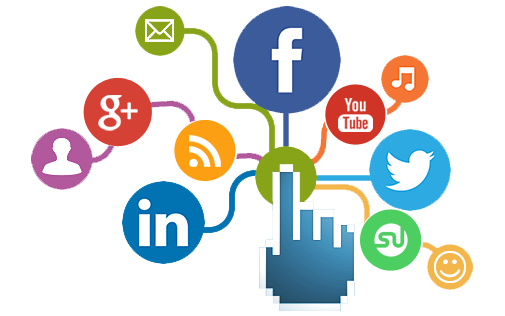 2: Why need to build CRM Software
Because CRM helps businesses create strong business relationships. Businesses can accurately grasp the needs of customers to come up with strategies to retain them. Interaction will make customers who have good experiences decide to buy the company's products. This process repeats many times the company has loyal customers and profits from it
3: Benefits of CRM software
CRM software manages customer information in the most scientific and focused way – all customer information will be displayed fully and in detail through a mouse click. It will no longer be time to manage manual information by taking notes in books or by excel files. Not only that, with strong marketing tools, CRM will help customer care become simple. Since then, businesses will understand customers better to make appropriate adjustments.
CRM software enhances employee performance, saves cost and time in management. Increase the links and information exchange among departments in the enterprise. Administrators can monitor operations, decentralize company employees through software. Also from the software, CEOs will have the best overview of the operation of departments and businesses.
*: Features CRM software helps businesses
Support uploading data from Excel, classifying by age, gender, region …
The security of system data is applied according to the mechanism of banks
Customize data fields to suit every Business
Manage, filter data simply by many criteria
Schedule, remind the calendar with customers
Easily update customer information, opportunities, quotes, contracts
Integrated PBX shows customer information when a call comes in
* Categorize customer status
After reaching customers to some extent. The classification of customer characteristics will help employees easily understand customers and interact with customers later
Actively evaluate the process of reaching customers to make it easier for employees to interact with customers
Capture specific details of customer information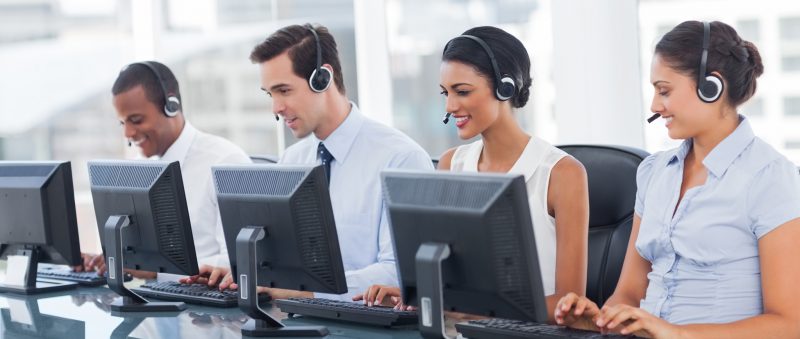 Manage jobs by user, do not lose data when ex-employees leave
Remind staff to set a schedule
WHY YOU SHOULD CHOOSE Skytech – CRM
Easy to use, super-fast operation
Expert in designing business and customer care team
Package Marketing-Sale-Warehouse-Sales-Installation-Warranty-Customer Care
Reasonable cost, many suitable packages
Contact us today for free support and advice:
TECHNOLOGY DEVELOPMENT CO., LTD SKYTECH
Address: Lot 43, Ward 3.10, Hoa Binh 4 Street, Hoa Quy Ward, Ngu Hanh Son District, City. Danang
Representative Office: 320 2/9 Street, Hoa Cuong Bac Ward, Hai Chau District, City. Danang
Phone: 0905.063.126 – 0902.401.024
Website:  https://webgiare360.com/
Email: Skytechkey@gmail.com
Facebook: https://www.facebook.com/SkyTechKey.Web.PhanMem.Camera.BenReDep/
Instagram:  https://www.instagram.com/skytechkey/
Twitter: https://twitter.com/SkyTechDaNang
See more : Solution ,Service ,Business sector
Contact now Skytech today for the best deals..