Utility for websites on mobile devices
A mobile optimized website is slowly becoming a design factor in terms of customer experience. By now we do most transactions and searches on our phones. Unfortunately, however, most websites are built to fit the look and feel of the desktop. So what is a mobile-friendly website?
What does a mobile-friendly website look like?
Reduce the amount of content
Not everything displayed on a desktop web page will fit properly on a mobile site, where space is limited and every pixel counts. It is important to reduce the amount of content displayed on the optimized mobile version that includes only the most important content or features.
It should be arranged in a single vertical column
The website is difficult to view on small cell phone screens. Even on smartphones like iPhone with their relatively large screens the standard web pages upload miniature so they can fit on the screen. Most of the text is unreadable until the user magnifies the part of the screen they want to see.
The font is easy on the eyes
Mobile-friendly websites will include fonts that are easy to read for mobile users.
The Sans Serif font with plain text is the easiest to read on a mobile device. Because glare and screen size can make novel fonts difficult to see clearly. And the other important thing is to choose the right font size. No one wants to have to read the text that is too small even when it's in San Serif font.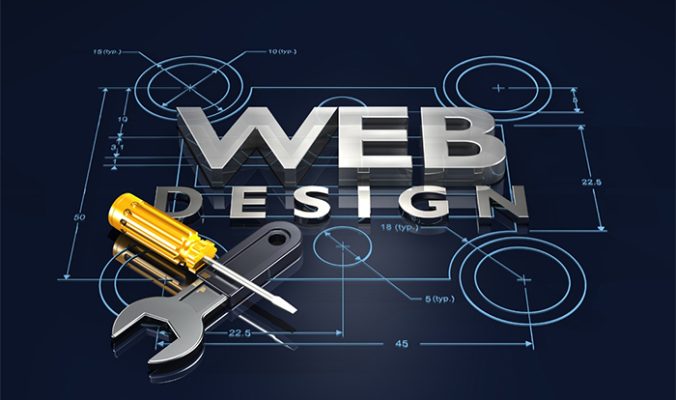 Optimized media display
Check your images, infographics, and videos to ensure they are displayed correctly on phones and tablets, without asking users to scroll or resize their screens to view your media.
SKYTECH TECHNOLOGY DEVELOPMENT CO. LTD
Address: Lot 43, P3.10, Hoa Binh 4 Street, Hoa Quy Ward, Ngu Hanh Son Dist. Danang
Representative office: 320 Street 2/9, P. Hòa Cường Bắc, Q. Hải Châu, TP. Danang
Phone: 0905.063.126 – 0902.401.024.
Email: sales@skytechkey.com
Facebook: https://www.facebook.com/SkyTechKey.Web.PhanMem.Camera.BenReDep/
Instagram: https://www.instagram.com/skytechkey/
Twitter: https://twitter.com/SkyTechDaNang
See more : Knowledge ,Web design knowledge ,News
Contact now Skytech today for the best deals..