Website design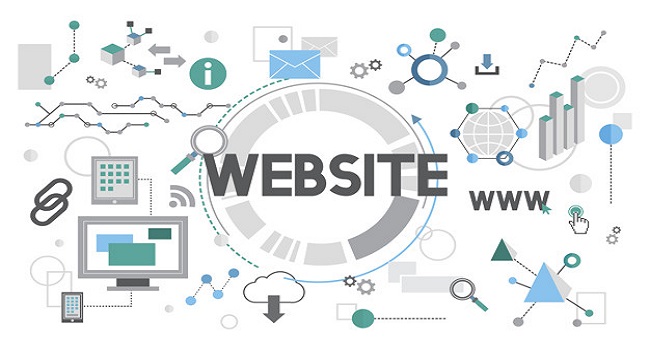 Website design
Website design ? Website, also known as website, website, is a collection of web pages consisting of text, images, videos, usually located in a domain name (domain name) or subdomain (subdomain).
A website is a collection of web pages – a type of hypertext (HTML or XHTML file) that presents information on the Internet – at a certain location for viewers to access. The first web page a viewer visits from a domain name is usually called the home page, and other pages can be viewed through hyperlinks.
I. What is a Website – Why do you need a website?
What is a website?
Along with the strong development of the Internet, today, owning a website is no longer a strange thing, even in some cases it is a mandatory standard for businesses – companies in competitive times. global as it is today.
With a team of young, creative and dynamic graphic designers and IT engineers website design danang – SKYTECH will help you connect with online business support units such as delivery, online payment, self-service. Marketing consulting, product photography. Not only cheap website design in Danang, but SKYTECH  also has many attractive customer care programs
+ 10-20% off when buying service packages for 24 months
+ Product warranty: ensure product quality, safety and prestige
+ 24/7 customer support: when customers need us, we are there
+ 100% refund if the contract is wrong
Why do you need a website?
Many customers when designing websites at cheap website design units complain that when they need administrative support or web editing, they always have difficulties, even no support. When advertising the service, it is very good, but when the website goes into use, it has an error or needs to be edited, it is not supported. But with us, it is different, we always put prestige on the top and the direction for development. You can completely trust our service.
We always listen, analyze and understand the needs of each customer and apply our experience, skills and thinking to optimally solve those needs, helping business owners focus on activities. its core business. Each customer is a brick building the company's values.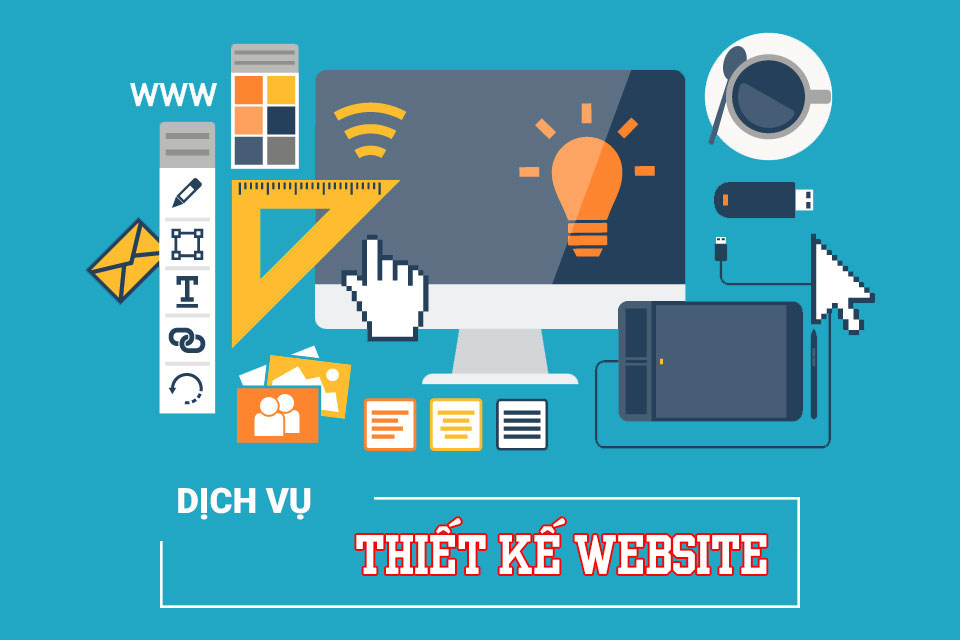 II. Benefits when you have a website – Website Design?
– Provide the necessary information quickly, easily, and update to serve the customers well.
– The amount of information provided is not limited as advertised on the radio
– Promote in the global market (Vietnamese press can't help this)
– Information is always available available on the website 24/24 and can be viewed at any time, easy to search just connect to the internet.
Website design benefits
– Save advertising costs (the cost of building and maintaining a website is much cheaper than advertising costs in newspapers, unlimited content).
– Save cost of renting space (electronic supermarket), personnel (service staff).
– Information can be easily changed without having to reprint such as brochures, catalogs, business cards, etc.
– Interact with customers (support, advice, order …)
– Increase the professionalism of the business  (in the digital age, if the business card does not have a website address, it must be a small business)
And most importantly, Website is also your business in the e-commerce business market.
III. Website Design Process at SKYTECH?
Collecting Customer's Website Design
Contract
Design the theme
Demo of website interface
Website programming
Publishing a website running on the Internet
Add interactive effects to the website
Website administration training and development
Hand over
Technical support, maintenance.
SKYTECH TECHNOLOGY DEVELOPMENT CO. LTD
Address: Lot 43, P3.10, Hoa Binh 4 Street, Hoa Quy Ward, Ngu Hanh Son Dist. Danang
Representative office: 320 Street 2/9, P. Hòa Cường Bắc, Q. Hải Châu, TP. Danang
Phone: 0905.063.126 – 0902.401.024.
Email: sales@skytechkey.com
Facebook: https://www.facebook.com/SkyTechKey.Web.PhanMem.Camera.BenReDep/
Instagram: https://www.instagram.com/skytechkey/
Twitter: https://twitter.com/SkyTechDaNang
See more : Service ,Website Design Services ,Solution
Contact now Skytech today for the best deals..