The best sales management software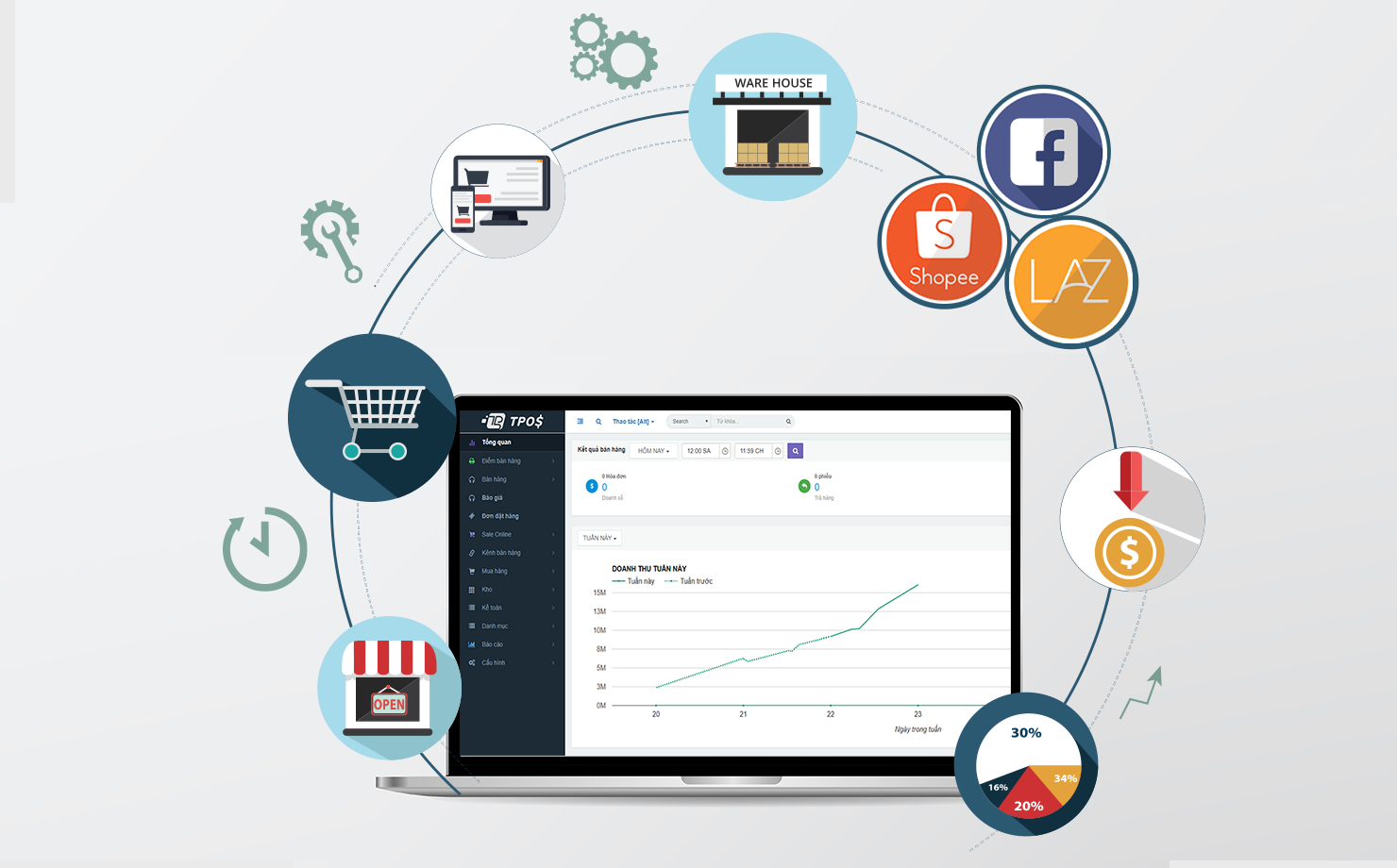 Sales management software
Sales management software is an indispensable sales tool if you want to manage your store effectively, cost-effectively. In the era of technology 4.0, sales software helps accurate billing, quick inventory, helps store owners manage remotely.
A professional sales software for clothing stores, accessories or retail stores (groceries, construction materials, etc.) should meet the needs of the shop owner / manager, cashier, employee sales and customers.
Especially, the software works well on phones with android and ios platforms. Business operations will be flexible and store management more efficient.
When importing goods, shop owners declare goods right on their mobile phones to avoid forgetting or missing codes and quantities.
When not present at the store, shop owners can view reports of goods sold, sales of the day anywhere on mobile. Managing words out effectively.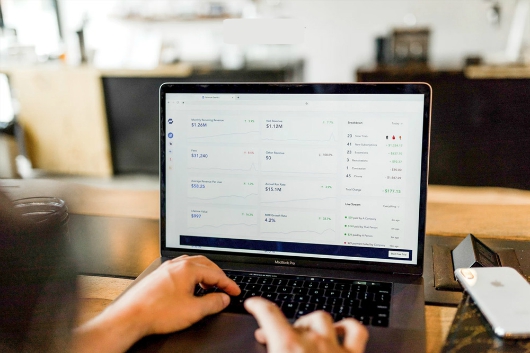 Key features sales management software
Manage customers' membership cards and promotions: discount, accumulate points, …
Manage many types of promotion policies on items: discounts, gifts, …
Manage cash payments, bank cards, VIP cards, pay by accumulated points, …
Support leadership can run remotely via laptop, phone, tablet without being present at the company
Analyze sales by day, by hour
Analyze sales, profits by time, item, region, employee
Works with all hardware devices (printers, barcode scanners, barcode printers, cards, …) commonly available on the market
Sales support by regular screen or touch-screen depending on the business sector
Support printing VAT invoices (VAT)
Support to view reports on phones, tablets, iphone, ipad
Support managing items with multiple units
Sales management software design process
Step 1: Surveying and consulting software solutions
Sales and Technical staff Deploy will meet, survey the situation, advise on solutions to solve problems. Agree with customers to install and adjust software, plan project implementation.
Step 2: Edit and install the software
Conduct software modifications, check the correctness of the design, place the software on the customer's computer system.
Step 3: Train software manuals
Provide instructional materials, conduct training directly to each employee in charge of customers.
Step 4: Support using software
The basic forms of support include: telephone – fax instruction; support handling via online access program on the Internet or SKYTECH experts will go directly to the customer's office to support … In addition, during the use process, users can often talk with technical staff. SKYTECH technology to be consulted and answered questions in the best way.
Step 5: Overall software acceptance
Acceptance test is a step to mark the end of the process of transferring software solutions under contracts signed by two parties.
See more : Service ,Software design services ,Solution
Contact now Skytech today for the best deals..