DANANG PROFESSIONAL WEBSITE DESIGN
PROFESSIONAL WEBSITE DESIGN
Professional website design service of SKYTECH brings the effectiveness of business, enhance the brand, maximize the potential of the company.
Professional website design is compatible with all devices, helping products and services appear more on devices. Interface: minimalist design. The details are designed delicately, eye-catching creating readability for customers. The information is updated based on relevance. So finding customer information is easy. It will bring you the most benefits for your business when you design the website for the company.
With a young, creative and dynamic team of graphic designers and IT engineers, SKYTECH is proud to bring customers high-end websites with professional design styles, leaving a deep impression on visitors. . Thereby improving the competitiveness for customers in the field of name promotion on the Internet.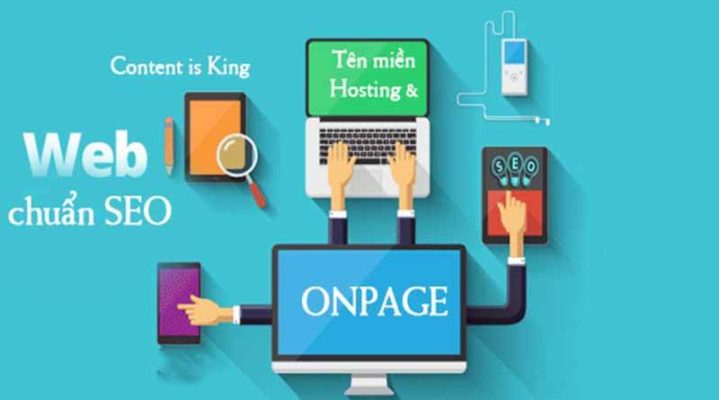 Outstanding advantages of professional website design services
What are the advantages of web design at SKYTECH
Effective professional website design helps potential customers easily find your business. Promote brands to increase sales quickly
Responsive web design: Stylish web design style with interface, flexible display content suitable on screens (desktop, laptop, tablet, smartphone …).
Standard web design Seo: Website is optimally designed with Heading, Url, alt tags, content tags. According to the latest update standards of Google makes it easy for websites to rank high on Google.
Easy website upgrade: Website is developed on PHP platform according to MVC model which helps website to upgrade easily, save cost thanks to developing common code platform, continuous upgrading.

Professional features of SKYTECH
+ Website interface:
Impressive design according to customer requirements, ensuring uniqueness, no duplication. Designed in a simple, modern and luxurious style.
Application of responsive web design trends is an increasingly popular design trend. This is the interface design solution for website display on mobile devices, with different screen sizes.
+ Programming technology:
Using the most powerful and advanced programming technology today, ASP.NET3.0, ASP.NET4.0, MVC4.0, .Net Core 3.0, … SQL server 2008 database, SQL server 2010 , SQL server 1012, MS SQL 2018 will cater to user access requests instead of directly querying the database. This allows to greatly improve the speed of website response while still consuming less server resources.
+ Web page compression technology:
All web pages are automatically compressed when downloading on the line and automatically extracted in the viewer browser. Thereby significantly reducing page load time, reducing bandwidth consumption of the entire website.
+ Data caching technology:
With the advanced data buffering mechanism developed by SKYTECH team, all data from the website's database will be cached and this buffer will serve the requests for retrieval. User output instead of directly querying the database.
This allows to greatly improve the speed of website response while still consuming less server resources.
+ Image processing technology:
The image will be cropped or resized to an optimal size. Preserve the original ratio to avoid distortion when displaying on the website. In other words, with this technology, you won't have to worry about resizing images or creating thumbnails manually for images to display.
+ Browser compatible:
The website is designed to have the best compatibility with popular browsers in the world such as Microsoft Internet Explorer, Firefox, Google Chrome, Opera, Coccoc, …
+ Compatible with search engines:
The website will be designed with advanced techniques – especially optimized for famous search engines (Google, Yahoo, MSN, Altavista …), helping to improve the website's ranking on search engines, Increase the number of website visitors. Thereby increasing the promotion – investment opportunities for customers.
SKYTECH TECHNOLOGY DEVELOPMENT CO. LTD
Address: Lot 43, P3.10, Hoa Binh 4 Street, Hoa Quy Ward, Ngu Hanh Son Dist. Danang
Representative office: 320 Street 2/9, P. Hòa Cường Bắc, Q. Hải Châu, TP. Danang
Phone: 0905.063.126 – 0902.401.024.
Email: sales@skytechkey.com
Facebook: https://www.facebook.com/SkyTechKey.Web.PhanMem.Camera.BenReDep/
Instagram: https://www.instagram.com/skytechkey/
Twitter: https://twitter.com/SkyTechDaNang
See more : Service ,Website Design Services ,Solution
Contact now Skytech today for the best deals..