Office management software
Office management software
Office management software has been widely used in the last 5 years as a necessary adaptation of the prevailing internet era.
When using office management software, agencies and businesses can not only clean up hard documents and records, reduce the cost of stationery purchases.
The function of office management software
– The text module allows creating, managing arriving documents, reports, travel documents. Classify documents, assign subordinates to handle and track the progress of handling, evaluate handling results …
– Job module allows to create jobs, assign jobs to handle. Assessing the progress of the work, tracking the end of the work results.
– Administration module helps decentralized management, user management, delegation management, deployment of multi-level centralized model ….
– Personal module helps users customize use and create features for them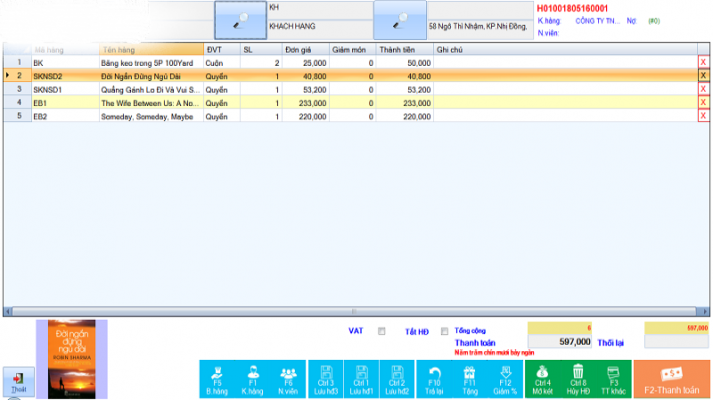 Maintenance of office management software equipment
Manage all asset items in the office, manage the process of buying assets, equipment, goods.
Automatic asset maintenance and maintenance plan for each asset / equipment component. The warning system is about to come into service, or it is over due to maintain monthly maintenance reports.
Office management software providing technical management functions will store the maintenance schedule, warranty of the refrigeration system …
Office management software helps track the tasks of each employee. In addition, it is also possible to manage lists of one or more office buildings on the same software system.
See more : Service ,Software design services ,Solution
Contact now Skytech today for the best deals..