Software management materials – works – goods
Material management software
Software products for commodity management, material balance and production planning for businesses.
Allows management of actual importing and importing plans
Based on the production plan of the planning unit, the unit will make a request to import goods. After approving the right needs, we will proceed to select suppliers and purchase. Allow updating vouchers required to enter supplies. The data of this document will be inherited by the department of supplies to help shorten the time for updating the document
Allows management of quantity, unit price, value, time of purchase of imported goods and information about goods suppliers
Allows comparison of the difference between the plan of additional supplies and the actual import of goods – supplies
Allow managing general reports and details of the situation of import goods, statistics comparing the amount of goods imported into warehouses by time periods
Keep track of the amount of home-produced goods to the market
Allow the transfer of goods from one warehouse to another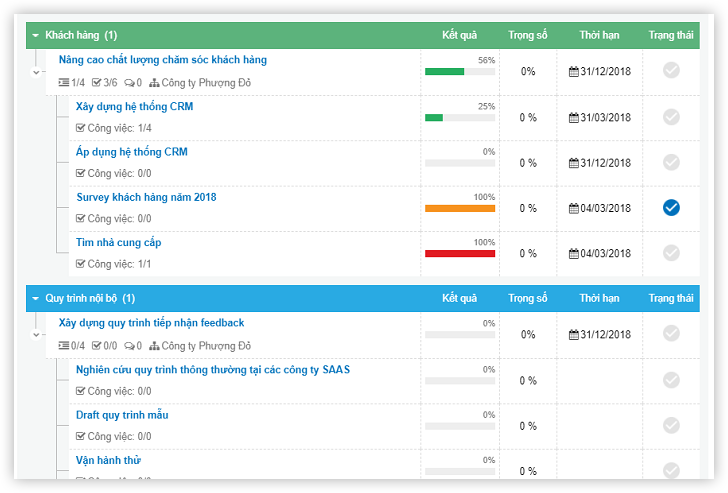 2. Advantages of materials management software:
Automatic price system helps you always get new prices without the effort to update.
As an integrated system, you do not have to enter data as many times as using separate systems.
Using modern Web technology, fast running speed.
Real-time operation (realtime) should be very convenient for the store has many branches and many users. When each user updates the data, it will immediately show up to the rest.
The form is simple, easy to use. As a result, you do not need a computer professional to use it.
Integrated control search and automatic input, help you manipulate simple and fast.
Can be used on many devices (computers, tablets, phones, smart TVs).
Can be installed on the Internet, intranet or single machine (if you are afraid to post information on the network).
Management anytime anywhere. Wherever you are, you can go to manage. See your business results instantly.
The data is encrypted when transmitted or stored on the network so it is safe and does not worry about revealing data.
The system automatically backs up daily to multiple copies and stores multiple locations, minimizing data loss.
See more : Service ,Software design services ,Solution
Contact now Skytech today for the best deals..